WHY YOU SHOULD HAVE A BUYER REPRESENTATIVE
ON
YOUR
TEAM!
So – you're thinking about buying a home! Maybe your first home, maybe your second, or third. Maybe you're upsizing, or downsizing. Maybe a vacation home somewhere, like Newport! These days, most people start their home search by browsing the Internet. They find a home that they like and want to know more about, so they pick up the phone and call or they email a message to – the
seller's
agent. That's their first mistake!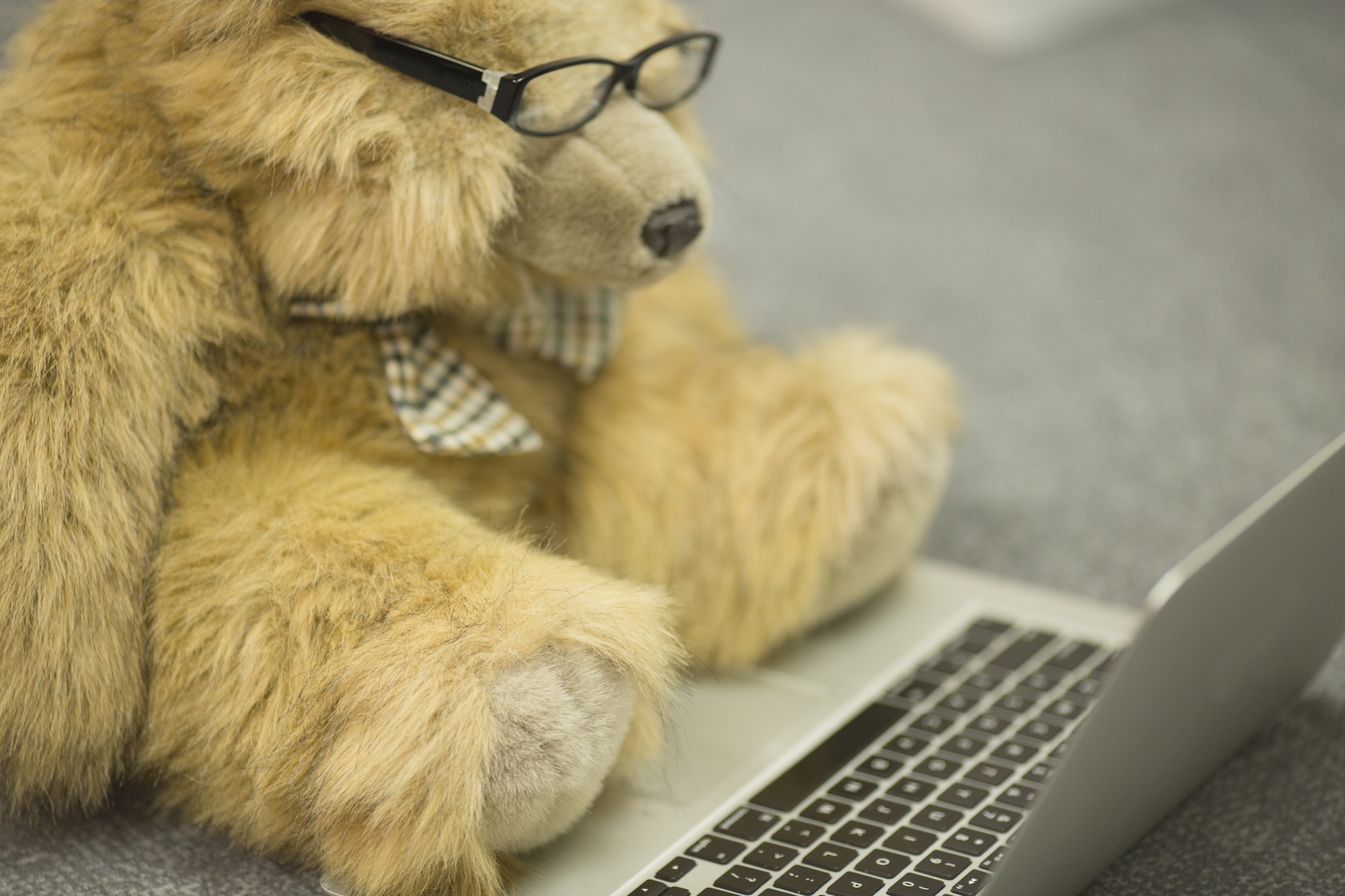 Savvy buyers will look for a professional to work
for
them. Someone "on their team" whose job it is to look out for them. Buying (or selling) a home is an emotional experience. Someone who can be objective is of great value to you, because when you "fall in love" with that home, they can help you with details that you may overlook or discount in the moment.
Look for two designations VERY important to buyers (and sellers, too): ABR and CRS, which require both training AND experience.
ABR stands for Accredited Buyer Representative – in order to earn this designation, a REALTOR® must complete professional training AND successfully complete many transactions while acting as a buyer representative.
CRS stands for Certified Residential Specialist. To earn this designation, a REALTOR® must complete extensive training and demonstrate an extensive record of sales of residential property both as a buyer and a seller representative. Fewer than 3% of all REALTORS® hold this designation. Fewer than 2% hold both.
Don't be afraid of signing an Exclusive Buyer Representation Agreement. It doesn't obligate you to anything onerous (except working with that individual) and obligates your REALTOR® to you in many ways. Having a Buyer's Representative right from the start of a home search is your assurance that the person at your side is working for
you
and not for the seller.
In some states you may encounter something called "dual representation." This is an oxymoronic practice (no longer available in Rhode Island) where, with permission of both the seller and the buyer, a single real estate professional can "represent" both sides. Think about it. Could a single attorney make the prosecution's case and then switch hats and defend the accused? The seller's agent works for the seller. Without a Buyer's Representative, you are on your own. No one is looking out for you. Most people buy one or two homes in a lifetime and have limited knowledge of the market. Buyer's representatives help buyers every day.
The listing representative is legally bound to represent the seller's best interests, typically meaning the highest price and best terms. As a buyer, where does that leave you? Perhaps paying too much, or slipping up in some important area, such as overlooking contract defects, agreeing to inconvenient terms, or missing structural or mechanical problems. Buyer Representatives are contractually bound to represent you, the buyer. They owe you a fiduciary responsibility. That means he or she will obey your directions, be loyal to you, maintain your confidentiality, disclose to you everything about a property or transaction, be accountable to you for funds which you entrust to him/her, and will take reasonable care and due diligence to ensure that you are protected.
You'll also benefit from a well-organized Buyer's Representative who uses systems to help make your transaction process and transition as smooth and stress-free as possible. Their goal is to get you to and through closing day with a minimum of hiccups — and that's often the most challenging part. This will require frequent coordination with your lender, home inspector, attorney, title company, and others involved in the transaction.
The best Buyer's Representatives will provide you with an impartial look at the market and show you every home that matches your wants and needs, regardless of which brokerage has it listed for sale. They will also take time to provide information about the neighborhood and community.
All of this assistance comes to you at no additional cost! From the buyer's point of view, a Buyer's Representative is free. There's no good reason not to use one, and scores of good reasons to do so.